This website uses cookies to ensure you get the best experience on our website. Learn more.

Beta 560 for Harness Products
The Beta 560 Series was developed for applications where a soft touch and extra grip was needed. See our colors and profiles for Beta 560 options.
Great for:
Reins
Color Options
BL561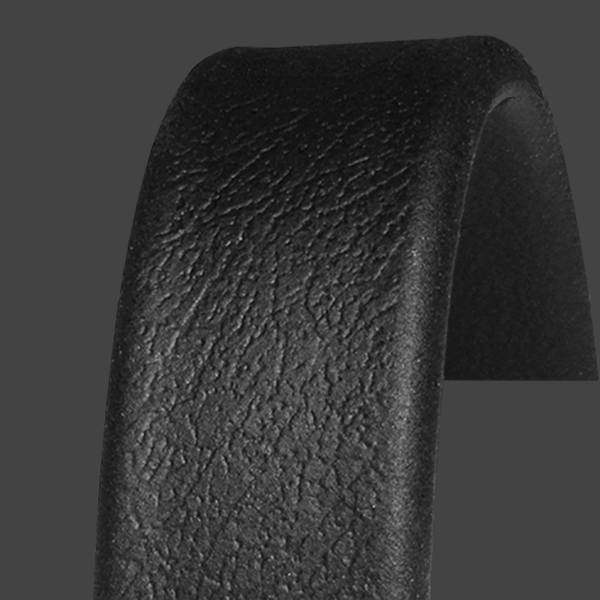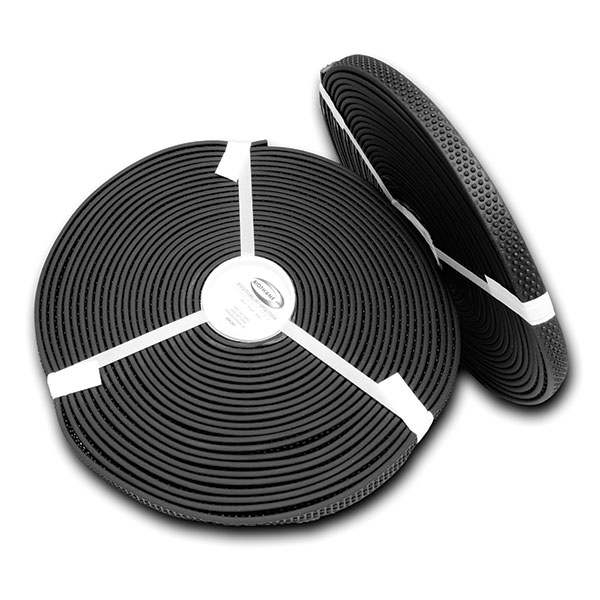 *All colors shown are digital representations and may vary from actual coating color.
Width and Profile Options
Width
Profile
Thickness
Break Strength (* See footnote below)
Buckle Pull Strength (** See footnote below)
5/8" (15.875 mm)

B10 Super Grip
nominal .250"
nominal 6.35mm
1000lbs (453.592kg)
200lbs (90.719kg)
5/8" (15.875 mm)

B10 Quarter Thick
nominal .250"
nominal 6.35mm
1000lbs (453.592kg)
200lbs (90.719kg)
3/4" (19.05 mm)

B10 Super Grip
nominal .250"
nominal 6.35mm
1000lbs (453.592kg)
200lbs (90.719kg)
3/4" (19.05 mm)

B10 Quarter Thick
nominal .250"
nominal 6.35mm
1000lbs (453.592kg)
200lbs (90.719kg)
7/8" (22.225 mm)

B10 Super Grip
nominal .250"
nominal 6.35mm
1000lbs (453.592kg)
200lbs (90.719kg)
7/8" (22.225 mm)

B10 Quarter Thick
nominal .250"
nominal 6.35mm
1000lbs (453.592kg)
200lbs (90.719kg)
* Break strength value is per inch of width. Example 2″ (50.8mm) is 2000lbs (907.1847kg) or 3/4″ (19.05mm) is 750lbs (340.194kg).
** All Buckle Pull Strength values are based on a 1″ wide specimen.

Also available in 1/2" (12.7mm) widths for reins
Top Sellers
7/8" Quarter Thick Super Grip Thickness Middleweight Web Black
3/4" Quarter Thick Super Grip Thickness Middleweight Web Black
5/8" Quarter Thick Super Grip Thickness Middleweight Web Black