Shop Waist Belts

Won't Stretch, Comfortable, Lasts a lifetime

Monterey Leather Shop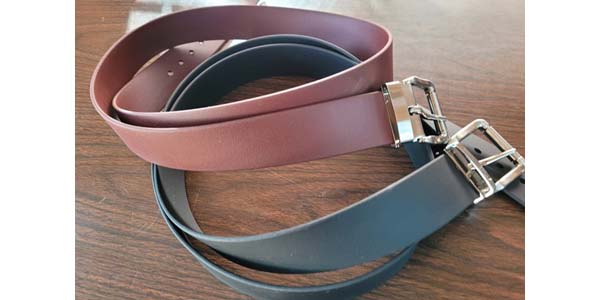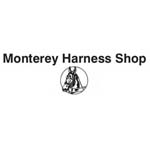 Handmade by Amish in Leola, Pennsylvania.  Monterey Leather Shop has been using BioThane on buggy harness for years and decided to branch out into belts.  The same trusted brand that is used on harness and dog collars is now available in a waist belt.
Shop Now
Yonies Harness Shop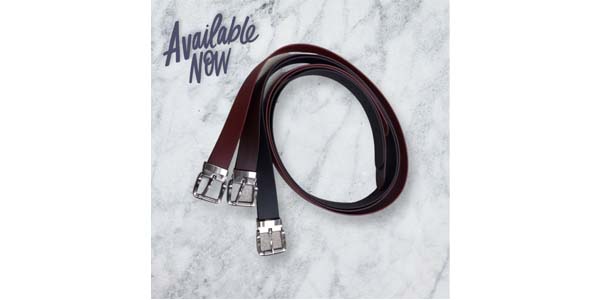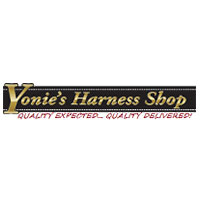 Yonies has been making high quality products made with BioThane since the 90's.  Before the leather weight belt, Yonies was making other heavy duty belts with BioThane.  It only made sense for them to add a BioThane leather weight waist belt to their offering.  These new leather weight belts are made in their facility located in Honey Brook, PA.
Shop Now
The Super Belt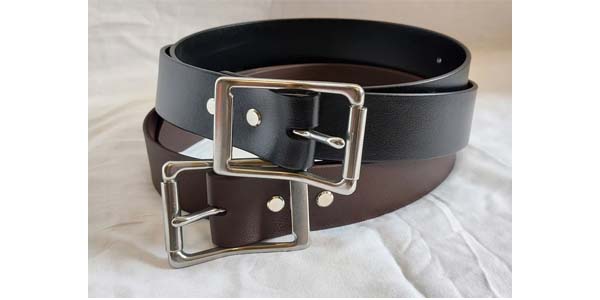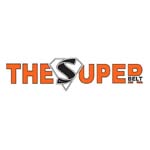 The Super Belt has been a long time maker of heavy duty waist belts made with BioThane.  The Super Belt added a new belt called The Casual Super Belt.  This waist belt is made with the Leather Weight profile and is available in brown and black.
Shop Now