This website uses cookies to ensure you get the best experience on our website. Learn more.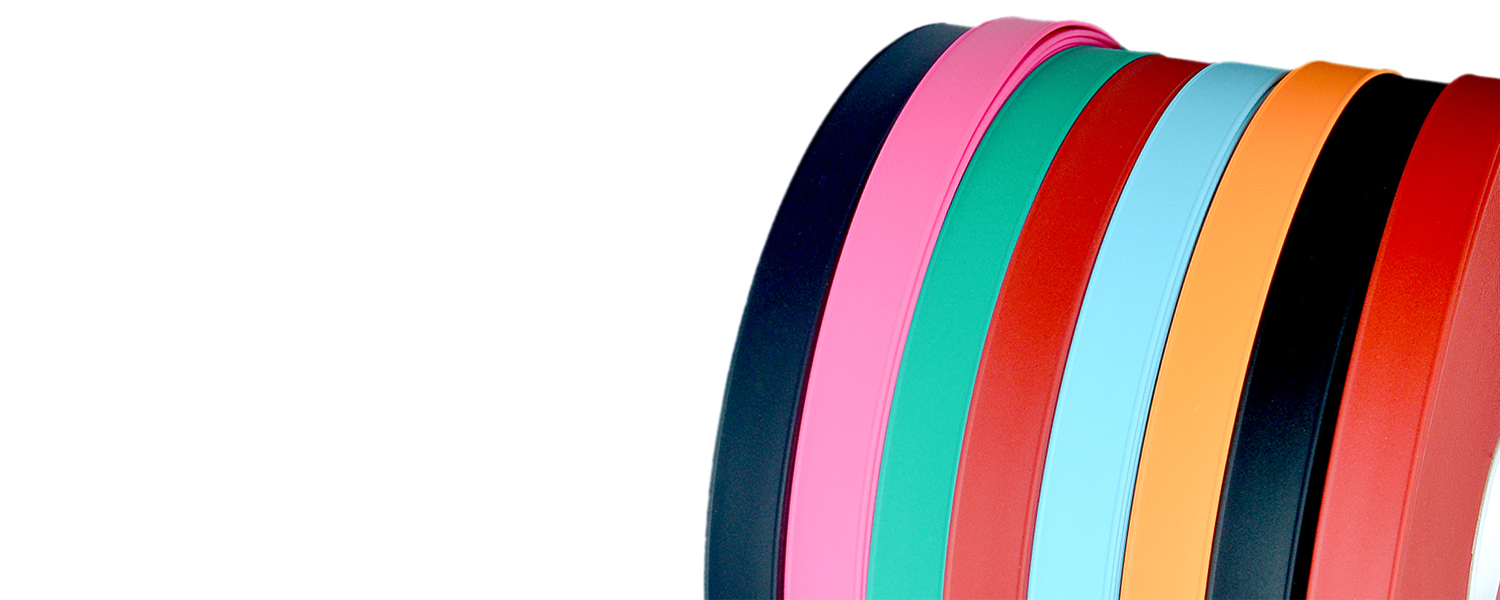 Beta® 520 Color Chart
The Beta® 520 Series has the most color options that BioThane Coated Webbing has to offer. We continue to add new on trend colors to our offering while keeping our legacy colors alive. We only show colors that are available through our Distributors and do not show any custom colors.
Color Options
*All colors shown are digital representations and may vary from actual coating color.