While many people will head home for the holiday season, there are plenty of dogs out in Northeast Ohio and the rest of the country that won't have a place to go this winter. Fortunately, there are plenty of great organizations that work to help stray dogs and find them proper homes. One of these places is the Oasis Animal Shelter.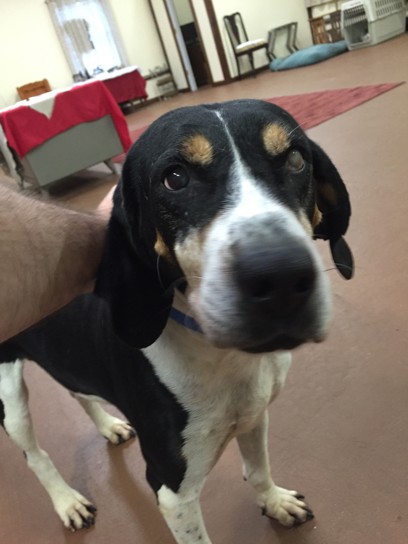 A History of Helping Dogs in Need
The Oasis Animal Shelter, one of the organizations participating in our RESCUE by BioThane program, has helped find some good homes for good dogs for over 25 years. Before it was a fully functional rescue shelter, Oasis was just an idea in the mind of a student from New Jersey. Shari Kalina was an Oberlin College freshman and volunteer at the Lorain County Animal Protective League when she was first inspired to help Oberlin strays find new, loving homes.
During her time in Oberlin, she found a few strays and began a plan to fill the area's need for a no-kill shelter. She proposed a plan to the city of Oberlin where she would manage and care for the area's strays on a trial basis. It eventually turned into a shelter that could serve the city's stray dogs.
Since she was still going to classes and going home for breaks, Shari needed plenty of help to keep the newly formed Oasis Animal Shelter. Current Oasis President and Director Vera Opel came to her aid thanks to a newspaper ad. When Shari graduated and moved back home to New Jersey, she was able to leave Oasis in Vera's capable hands.
New Space, Same Dedication
Now 26 years after first joining the Oasis team, Vera is helping Oasis expand even further so that they can help the homeless canine community. After moving out of the original location, Oasis spent two decades in their own building, but Vera knew that they needed a place that was bigger and could better serve their needs. That's why Oasis moved to a bigger, better facility on Route 20 where they would have more visibility.
"We can offer so much more for the dogs," Vera said about the location. "Any way we can help more dogs, we're more than happy to help."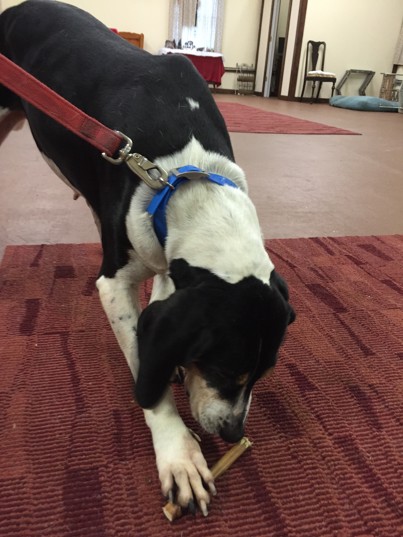 Adopt from the Oasis Animal Shelter Today
Over the past few decades, Vera and the volunteers at Oasis have helped hundreds of dogs find new homes, including five since joining the RESCUE by BioThane team. Oasis has even acquired a pet store this year to provide new dog owners with the supplies they need for their new family member. While Oasis is still growing, they've helped make a big difference in their community.
"We help approximately 50 dogs a year," Vera said. "It's not as many as some other rescue shelters, but every dog that gets a home is one less dog that's on the streets."
Currently, Oasis Animal Shelter has 13 dogs waiting for new homes. If you live around the Oberlin area and are looking for a loving four-legged friend to your family, please consider adoption. The Oasis Animal Shelter is located at 44881 US Route 20 in Oberlin, Ohio and is open from 11 a.m. to 5 p.m. Mondays, Wednesday, and Fridays, and from 11 a.m. to 3 p.m. on Saturdays. If you're looking for a Northeast Ohio shelter closer to you, check out the rest of our amazing RESCUE by BioThane participants.