Sporting Goods
Coated Webbing Applications
Suitable for multiple uses, our high-performance webbing is coated with a protective shield of urethane or vinyl. Available in a range of widths (3/8" to 4"), is easy to clean and decontaminate.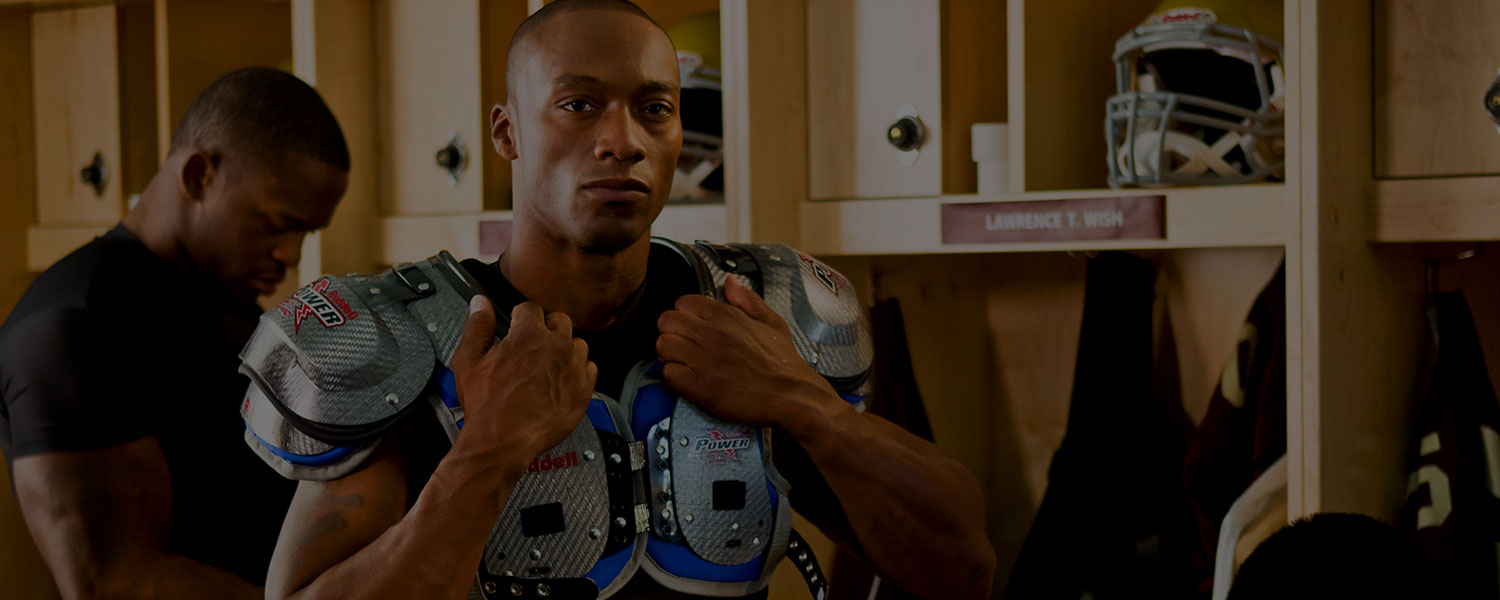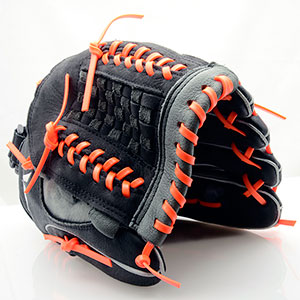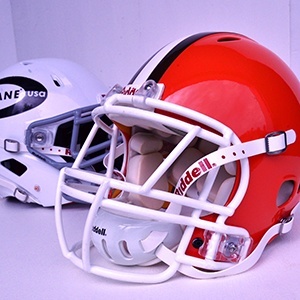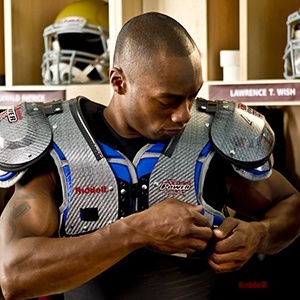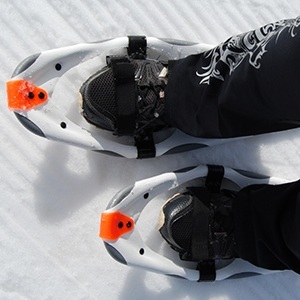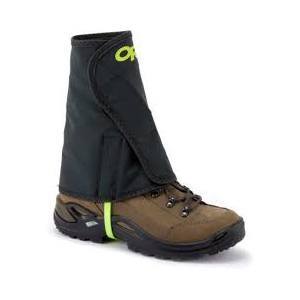 Whether you manufacture NFL shoulder pads, chin straps, mountain climbing gaiters, or one of many other sporting goods products that require strong, flexible, easy-to-clean and abrasion-resistant webbings, choose BioThane Coated Webbing as your source. In addition, our coating makes the webbing able to be welded or sealed – rather than sewn - to another coated surface or hardware.
Coated webbing is a key element in:
Shoulder pads
Chin straps
Mountain climbing gaiters
And more
Which coated webbing is best for sporting goods products?
Try these durable, easy-to-clean options with a wide color selection:
Research & Development

Waterproof
https://www.youtube.com/embed/l4nDrT8EnRY?rel=0
Durable: BioThane vs. Kevlar Rapid Abrasion Test
https://www.youtube.com/embed/U6st5mFYPhY?rel=0