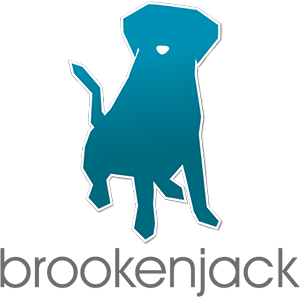 Brookenjack

Back to: Dogs - Pets
Next vendor: Dig It
Brookenjack Dog Products
Brookenjack makes dog products for the love of dogs. Brookenjack is a family business from New England that creates collars, leashes, couplers, and other products designed with your dog in mind. These products are made with BioThane coated webbing to create an attractive, durable dog products that are waterproof. That means your dog can walk in style without fear of wearing a stinky color. Other features of Brookenjack collars include:
Dual color dog collars with circle and square designs
Solid color BioThane collars
Durable material that withstands environmental factors
 Brookenjack dog products are made by people who love their four-legged friends. Buy your own Brookenjack products made with BioThane today.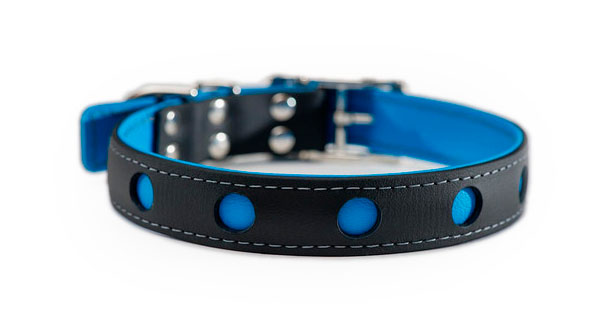 Back to: Dogs - Pets
Next vendor: Dig It